The evolution of the regulatory framework of MDs in Europe
The webinar explored the general aspects of medical devices, absorption issues, the new requirements and changes and the specific needs to be covered according to the MDs Regulation to develop safer and adequate MDs for paediatric patients.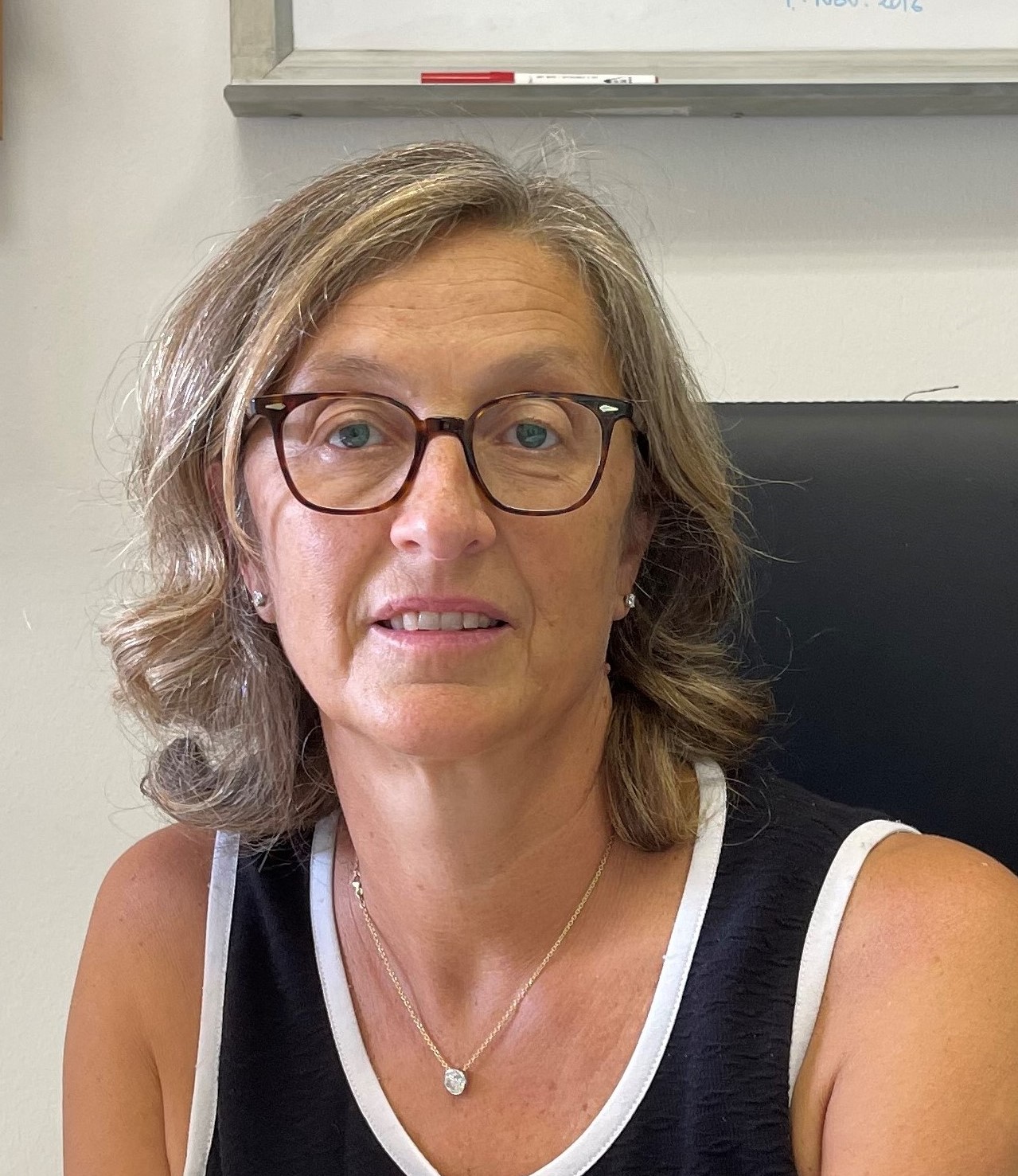 Prof. Paola Minghetti
Full Professor in Pharmaceutical Technology and Legislation at the Department of Pharmaceutical Sciences, University of Milan. She is the supervisor of PhD students and postdoctoral researchers. Member of the AIFA Evaluation and Authorization Secretariat, she is involved in the evaluation of the dossier for the marketing authorization process for decentralized and multistate procedures. Member of Pharmacist Board, Vice-President of AFI (Associazione Farmaceutici Industria), a scientific association of industrial pharmacists, member of the working group for the European Pharmacopoeia and Italian National Pharmacopoeia, and President of SIFAP (Società Italiana Farmacisti Preparatori), the Italian association of compounding pharmacists. She is co-author of more than 200 papers in national and international journals (H-index: 27), including several ones on EU regulation on the production and the marketing of medicinal products, medical devices, and other healthcare products.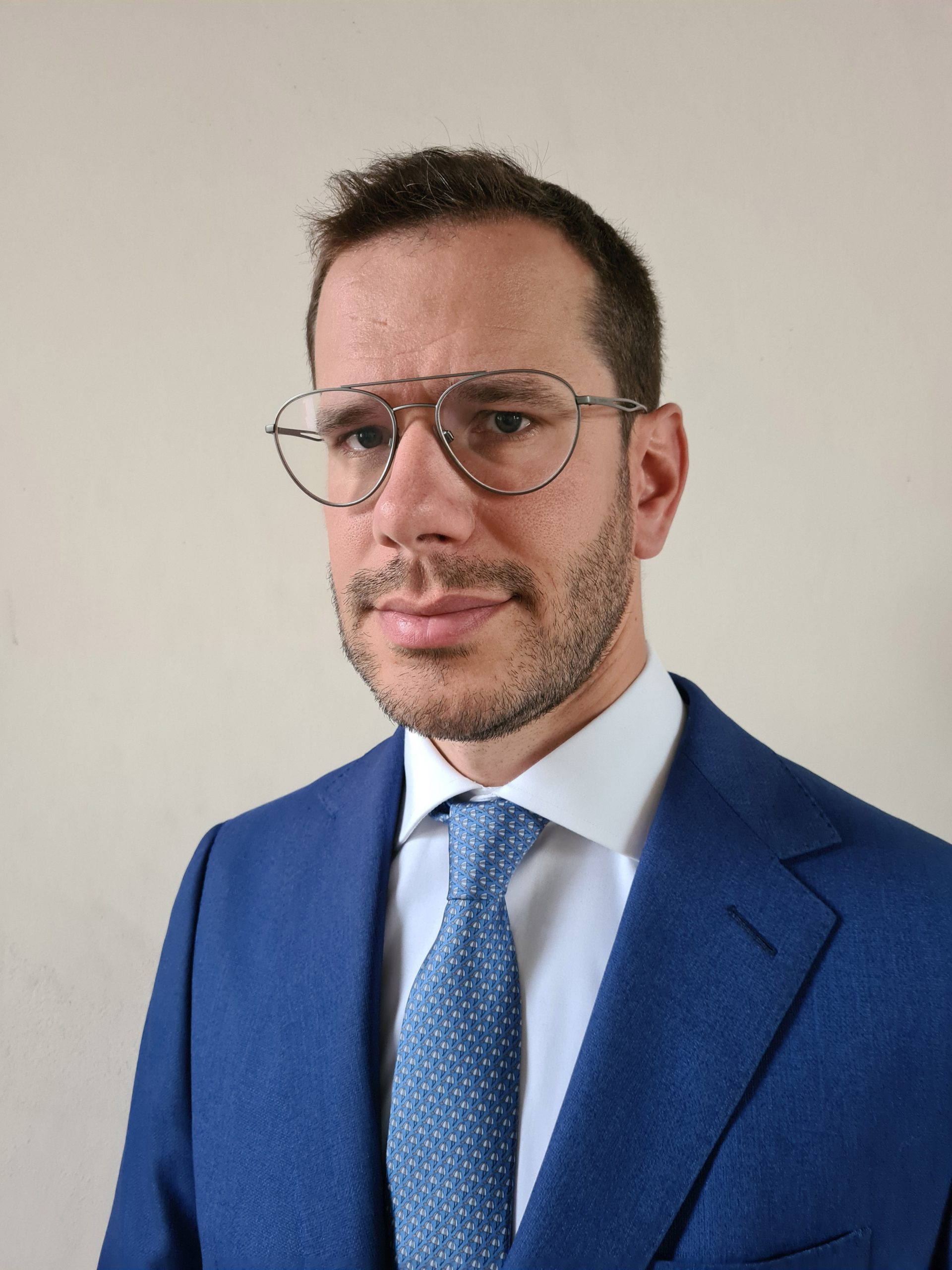 Dr. Umberto Musazzi
He holds a PhD in pharmaceutical technology and legislation is currently Assistant Professor at the Department of Pharmaceutical Sciences, University of Milan. His main fields of research are the study of European regulatory frameworks on the production and distribution of healthcare products, including medicinal products and medical devices. Moreover, his research interests also include the study of orodispersible dosage forms and the development of innovative drug delivery systems for (trans-)dermal administration. He is the author of more than 60 papers in national and international journals (H-index: 13).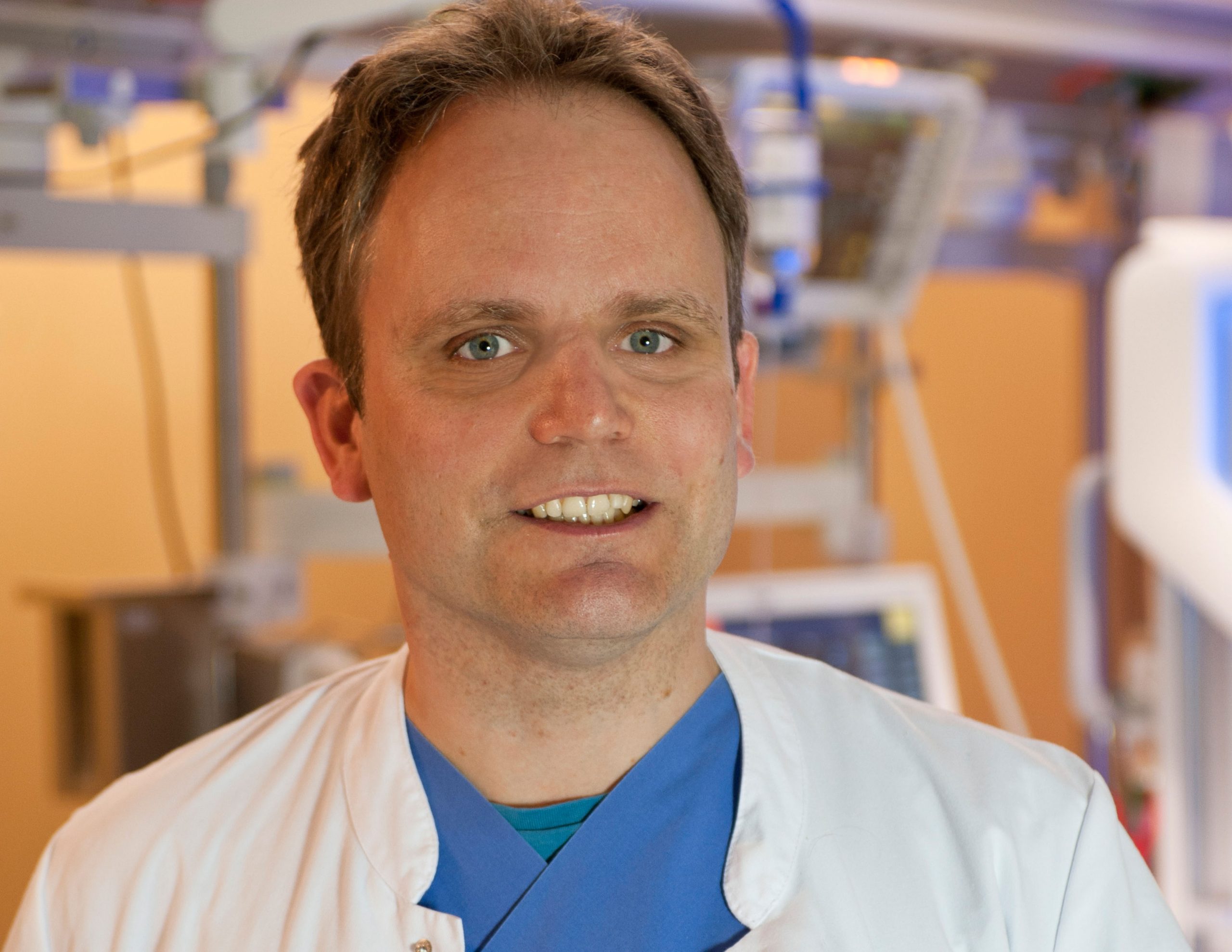 Dr. Ludger Tueshaus
Senior Physician and Consultant in Paediatric Surgery at the Universitätsklinikum Schleswig-Holstein in Germany. He is member of the Board Certified in Paediatric Surgery and Paediatrics. His clinical field of work are newborn surgery of congenital malformations, abdominal and thoracic surgery, and paediatric traumatology (including fracture care), burn care and urology in childhood (including endoscopy and minimally invasive surgery). He is also Founder and PI of the AG "Paediatric Medical Devices and Surgical Instruments" at University of Lübeck in Germany, and scientific chair of the international congress series "Paediatric Medical Devices" and of the Hub for Paediatric Medical Devices.