Health technology designed for children with children
Versatility is key to the development of health technology for children and young people so that is adaptive to their social, physical and developmental needs. Even the best health technologies and medical devices fail simply because they are dismissed or rejected by the end users. Children are open and honest about their healthcare needs. Co-design and development of medical devices with children and young people is key to adoption, acceptance and trust.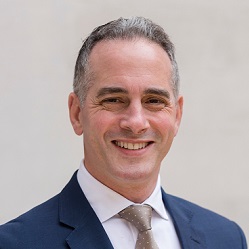 Prof. Paul Dimitri
Professor Paul Dimitri is the National Institute for Health Research (NIHR) National Children's Specialty Lead, the Director of the NIHR Children & Young People MedTech Co-operative (www.cypmedtech.nihr.ac.uk), and the Clinical Director for the National Technology Innovation Transforming Child Health (TITCH) Network (www.titch.org.uk). Paul has led on the development and implementation of national technology networks that specifically focus on the development and adoption of technology for paediatrics and child health through private and public sector collaboration, to ensure children and young people receive the best and most advanced healthcare. Paul currently works at Sheffield Children's NHS Foundation Trust, UK as a Professor of Child Health, Consultant in Paediatric Endocrinology and Director of Research & Innovation. He has previously held national positions on committees at the Royal College of Paediatrics and Child Health (RCPCH), and the Academy of the Medical Royal Colleges.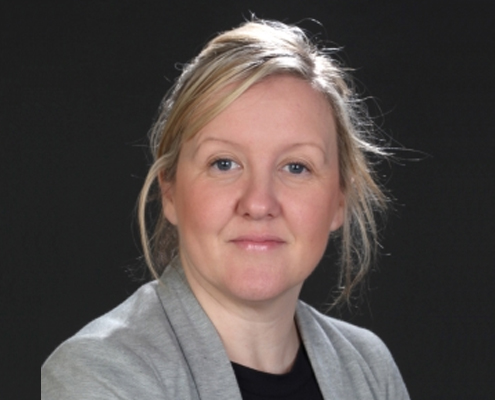 Dr. Jennifer Preston
Dr. Preston currently has a full-time position at the University of Liverpool, based at the Alder Hey Children's Hospital in Liverpool.  Her main role is to implement a global strategy for the involvement and engagement of children, young people, and families in paediatric health research.  Current projects include coordinating a National Group called GenerationR Alliance (www.generationr.org.uk), senior patient involvement lead for a six-year multidisciplinary public-private initiative conect4children (c4c), which is a large collaborative paediatric network that will facilitate the development of new drugs and other therapies for the entire paediatric population in Europe, and PPI Executive Lead for the NIHR Children & Young People MedTech Co-operative.  Jenny is also undertaking a PhD looking at a child-rights-based approach to young people's involvement in the design and conduct of clinical research.