5 September 2023, 3:30 – 5.00 pm BST
Investment and commercial opportunities in child health technology
Chair: Paul Dimitri, MD, NIHR Children & Young People MedTech Co-operative
Join us for an innovative and inspiring webinar on child health technology commercialization! This virtual event is designed to empower entrepreneurs, researchers, and investors who are passionate about improving child health through technological advancements.
Explore cutting-edge solutions that can revolutionize pediatric healthcare and make a positive impact on children's lives. Gain insights from industry experts and thought leaders who have successfully navigated the challenges of funding and commercializing child health technologies.
Discover the latest trends and market opportunities in the child health technology sector. Learn about funding options, regulatory considerations, and strategies to bring your ideas to the market efficiently and ethically.
Network with like-minded professionals and create valuable connections within the child health technology ecosystem. Exchange ideas and collaborate on potential ventures to drive innovation and address unmet needs in pediatric care. This webinar will equip you with the knowledge and resources needed to take your child health technology innovations from concept to market reality.
Don't miss this opportunity to be part of the transformative journey towards improving child health worldwide. Register now and secure your spot for this not-to-be-missed webinar!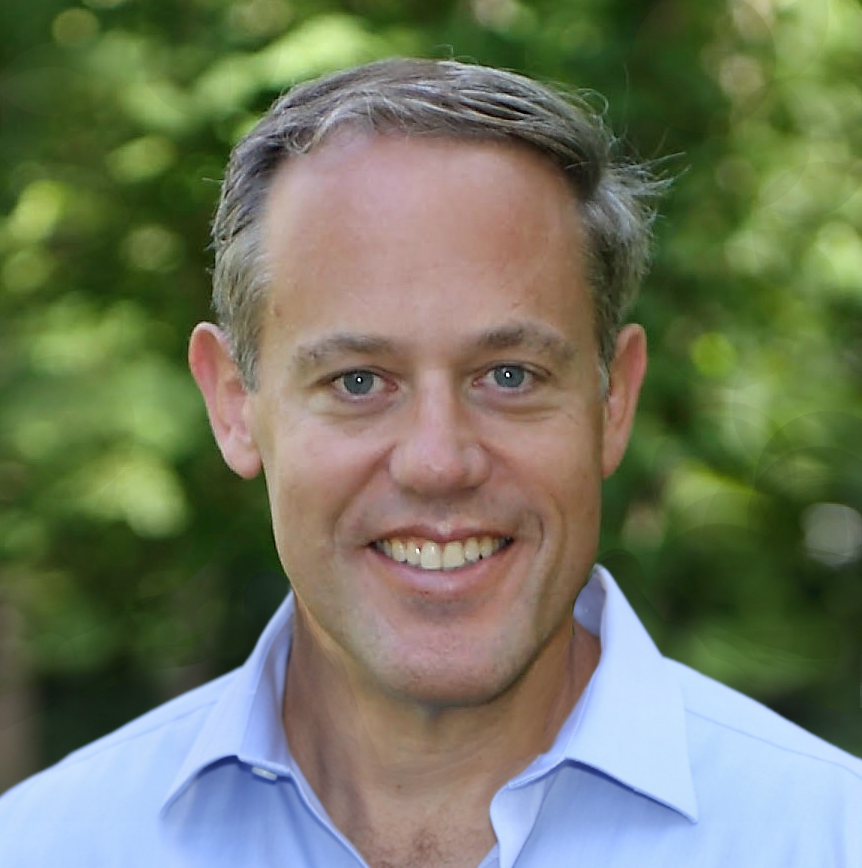 John Parker
John is the Founder and Managing Partner of Springhood Ventures, which invests in life science and healthcare companies transforming the health and care of children. In parallel to this role, he established and manages CH Innovations, the impact-first venture program of the Charles H. Hood Foundation, a Boston-based private foundation that supports pediatric research, where he also serves as a trustee.
John is an observer on the boards of Plakous Therapeutics, Deck Therapeutics, SmolTap, Nicolette, Argus Cognitive, Anida Pharma, Mesentech, Inc., BioROSA Technologies, and Prapela, Inc.. He also serves on the advisory boards of multiple nonprofit entities, largely around pediatric health and mission-driven healthcare investing, and a number of pre-launch pediatric-focused startups. He is a frequent speaker on pediatric innovation, investment in child health solutions, and mission investing.
Previously, John spent 25 years in the alternative investment industry, including senior roles in venture capital, private equity, and hedge funds. Early in his career he worked in international merchant banking. Although currently living in the Boston area with his wife and their three children, John spent portions of his career in New York, Tokyo, and Sydney and has done business in over 20 countries on 6 continents. John has a BA from Dartmouth College and an MBA from Dartmouth's Tuck School of Business.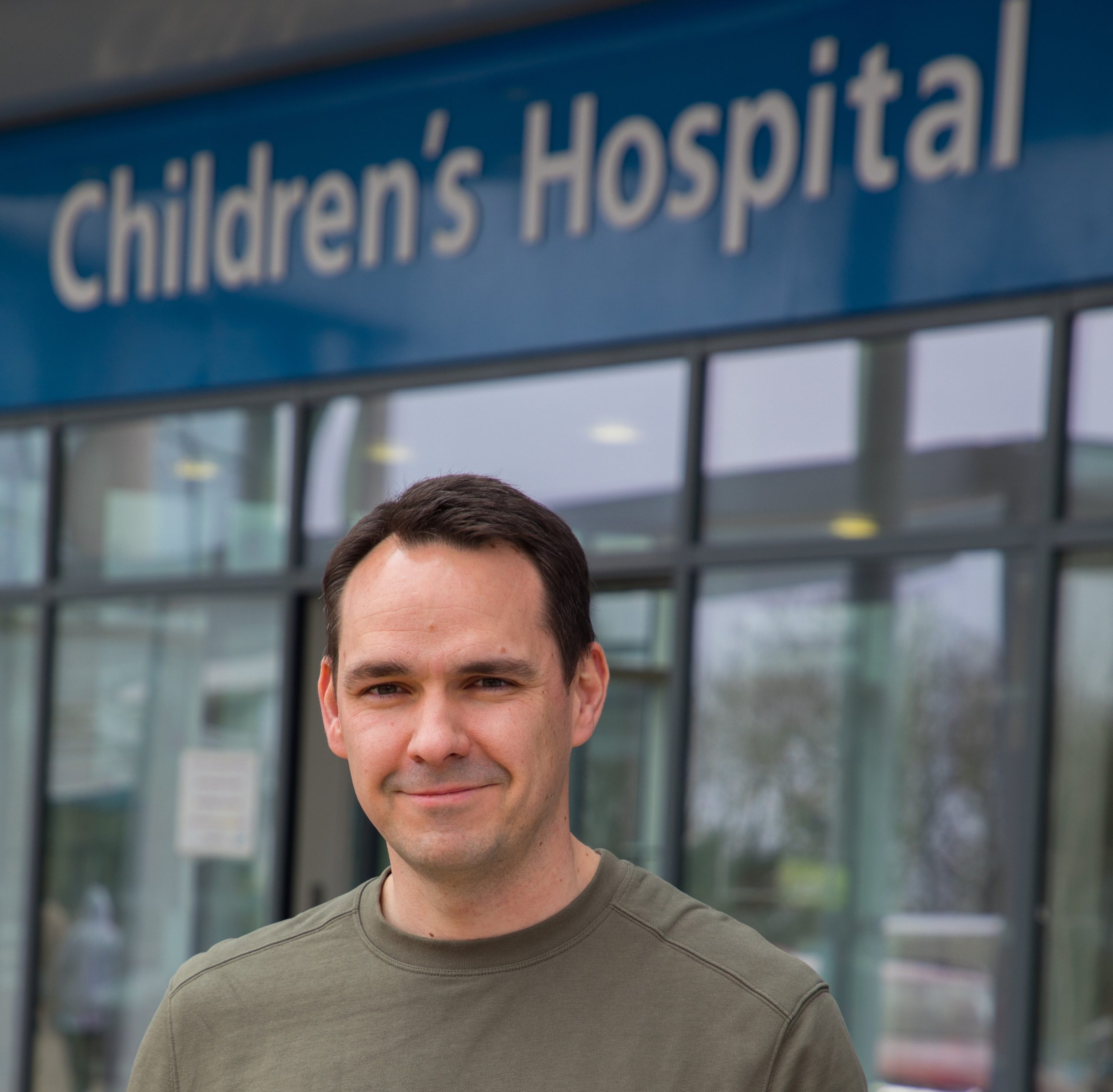 David Cole, MBA
Children's Health Strategic Advisor and Co-Founder Thinking of Oscar.
David is an experienced technologist, senior leader, advisor, mentor, and social-impact entrepreneur, with a passion for innovation in healthcare specialising in children's health. David is a strategic advisor to several children's hospitals in the UK, focused on strategic direction, commercial growth, and sustainability. David was recently awarded his MBA from the Open University with distinction, which included a research paper on the environment and resources required to advance children's health outcomes through a culture of innovation, that delivers impact and sustainability; whilst understanding whether innovation within children's services should differ to that of general health services.
David is the co-founder of children's charity, Thinking of Oscar, which funds technology and innovation within paediatrics, whose mission is 'to bring the future of healthcare to children'. He hosts the Not Mini Adults Podcast – "Pioneers for Children's Healthcare and Wellbeing".
Previously, David had a distinguished career with IBM spanning over 24 years and has experience working across the UK, Europe, Australia, and the US. Most recently he was senior leader within IBM's healthcare consulting division, and before that as the EMEA Leader for Watson Health.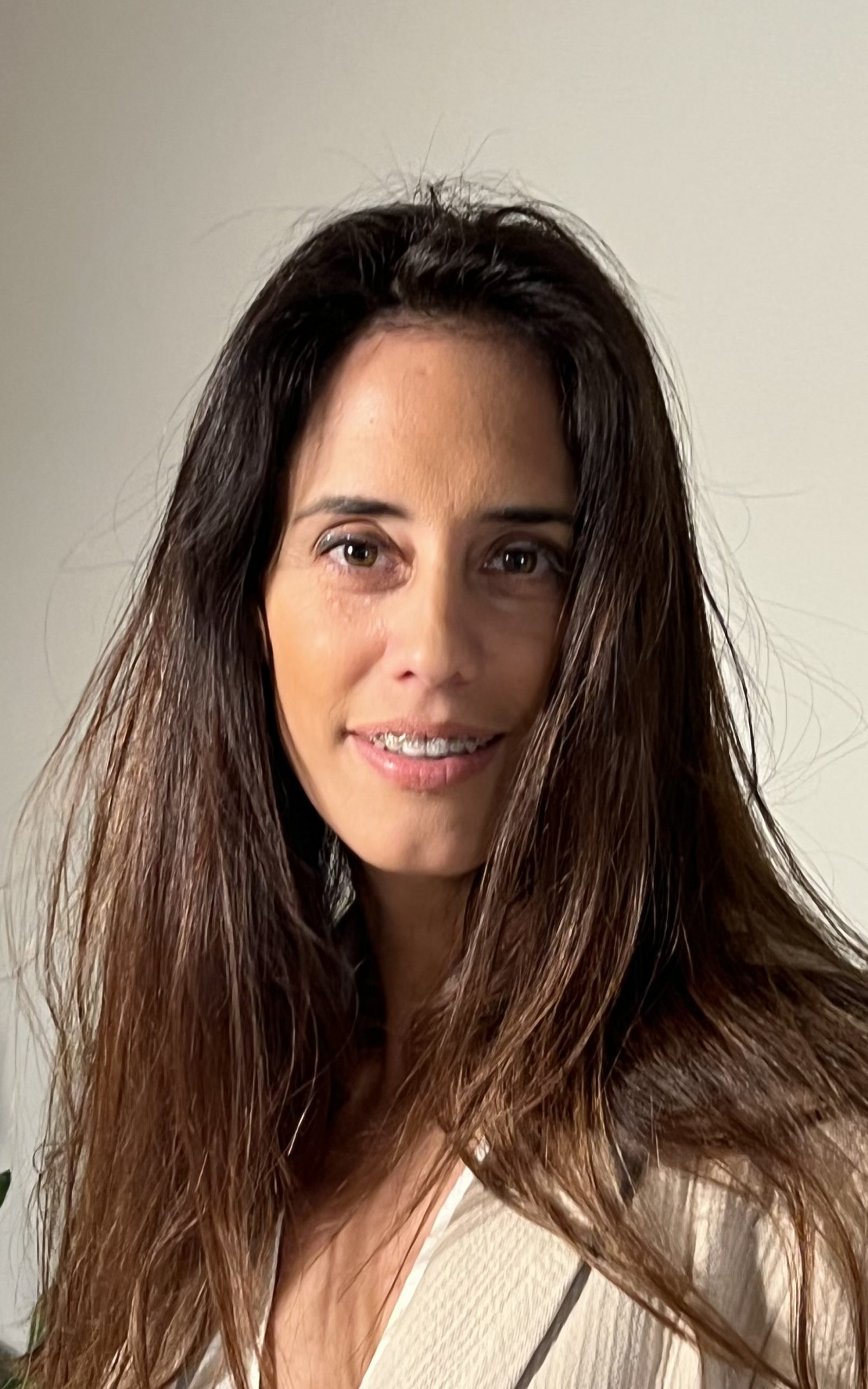 Maria Sanchis Amat, PhD
Maria Sanchis Amat,  works in EIT Health e.V as Open Innovation programme manager, her works covers the design, development and implementation of state-of-the-art open innovation and business acceleration programmes.
Maria has more than 15 years of experience in international innovation and scientific management. She graduated in Chemistry from University of Valencia (Spain), earned a PhD in Organic and Medicinal Chemistry from Loughborough University (UK) and was a post-doctoral researcher in the research centre Principe Felipe CIPF (Spain). She then joined Biopolis-ADM as a Biotech Project Manager and developed several upstream and downstream processes. Later on, specialized in Pre-commercial procurement of Innovation (PCP) and Public procurement of innovation (PPI) in her role as innovation project manager in AQuAS (Catalan Agency for health quality and assessment) from the health department of the government of Catalunya.
Please feel free to reach out to her at [email protected].