EPTRI is a pan-European initiative involving hundreds of research units gathered together to boost the paediatric research ecosystem and provide services for the development of medicines for children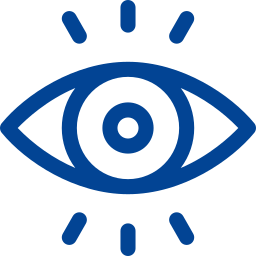 VISION
To increase knowledge on children growth and ontogeny characteristics relevant for the identification and development of novel therapies dedicated to children
MISSION
To facilitate basic, preclinical, and translational research in paediatric medicines, providing access to key technologies, standardised models and analytical tools specific for children
Get to know us
EPTRI is a new enstablishing Research Infrastructure aiming to promote the paediatric research and provide optimal support to facilitate the accruing of knowledge in the many research fields necessary to guaranteeing the access to high quality and safe paediatric medicines
The EBW 2021 will be held virtually from November 8-10. This year's congress theme is "Biobanking for our Future – Opportunities Unlocked". EPTRI...
read more
EPTRI Toolkit
On Basic and Translational Paediatric Research for Patients and Families
Paediatric Manifesto
To promote the Inclusion of Paediatric Research topics in the EU Agenda
The European Paediatric Translational Research Infrastructure is a project that arise.