The EPTRI TRP on Paediatric Medicines Discovery provides a unified, fully equipped and competent organisation composed of research units that work in a concerted way toward the early-stage discovery and development of druggable molecular targets specific to paediatric disease, as well as discover new drugs using models reproducing specific paediatric ontogenetic stages.  
EPTRI combines basic and applied research spanning in interdisciplinary fields like medicinal chemistry, structural biology, advanced developmental science and animal models to facilitate drug development directly focusing on paediatric populations and not through extrapolation from corresponding studies on adults. 
Services are:
In vitro screening of novel drugs using paediatric cellular targets.
Access to paediatric-tailored animal models to screen novel drugs for a paediatric specific target
Pre-clinical studies of novel drug in paediatric cell/tissue/organoid models
In silico screening of novel drugs for paediatric use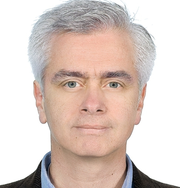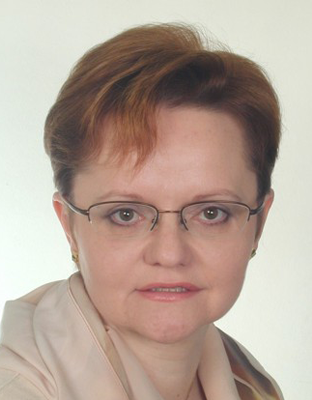 Assoc. prof. PharmDr Hana Kubová, DrS
The Czech Academy of Sciences