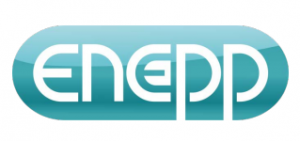 The European Network of Centres for Pharmacoepidemiology and Pharmacovigilance (ENCePP®) report for 2022 is now available.  
The ENCePP® is a network coordinated by the European Medicines Agency (EMA). The members of this network (the partners) are public institutions and contract research organisations (CROs) involved in research in pharmacoepidemiology and pharmacovigilance.  
The report is available here, and the aim of this document is to provide a summary of the ENCePP activities performed in 2022. 
Any questions or comments on the report, can be sent to: [email protected]