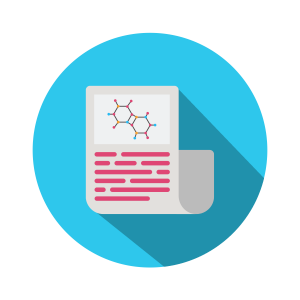 The Pharmaceutics journal dedicated this special issue to highlight this important event that was organized by EPTRI last December online. During this event 10 exciting presentations to sum up the activities carried out so far and the short and long-term ambitions and plans of EPTRI. 
Having successfully completed the Design phase of development, the activities to be performed in the Preparation Phase have been discussed as well as the EPTRI legal scenarios towards the ERIC (European Research Infrastructure Consortium) in view of the ESFRI Roadmap 2021 application. 
A focus on the EPTRI collaborations with the paediatric networks like c4c, the NIHR Children and Young People MedTech Co-operative, and Research Infrastructures like ELIXIR with the common service on the interoperability of data has also been given. 
The creation of new platforms has been presented considering the EPTRI surveys results highlighting two neglected fields in paediatrics such as the placenta research and the medical devices development. The work has already started thanks to an active and supportive scientific community. 
The event has been characterized by a high rate of participation with more than 130 participants from Academia, Agencies, Networks, ERNs, Patients' Associations, and Research Organizations. 
This special issue is addressed to all researchers and partners involved in the development of paediatric medicines and it presented several research papers touching different topics, such as: 
paediatric medicines drug targets and methods of identification

 

advanced cellular/in vitro models for paediatric drug targeting

 

paediatric formulations and toxicology of drugs

drug delivery design in paediatrics

 

translational research

 
Report of the EPTRI Virtual Meeting is available. The recordings of the presentations are also available.