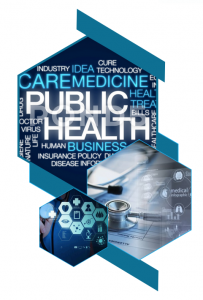 The 2nd International Meet on Public Health and Healthcare Management will be held on December 5 – 7, 2022 in London, UK.  
At this congress the most recent public health and healthcare management development will be discussed by scientific experts in the field. The topics will range from the most recent developments in public health against corona and other infectious diseases, and healthcare management. Both experts from academia and industry will share their latest thoughts on these important topics of highest relevance. 
EPTRI will be represented by Arianna Bertolani from the EPTRI Central Management Office who will give a presentation entitled 'Paediatric Research: Still A Gap in the EU Research Framework' on December 2nd, 2022. 
The final programme is available here. 
For more information about the webinar visit the website.