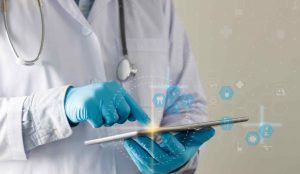 The European Medicines Agency (EMA) has launched a pilot project to i) assess whether the analysis of 'raw data' from clinical trials by regulatory authorities improves the evaluation of marketing authorisation applications (MAAs) for new medicines as well as post-authorisation applications and ii) explore practical aspects of the submission and the analysis of such data. 
Raw data (e.g., records of original observations and measurements of clinical study participants) represent individual patient data from clinical studies in electronic structured format that is directly accessible for analysis and visualisation. Currently, the EMA regulatory system does not routinely require their submission in the context of a marketing authorisation or post-authorisation application.  
This pilot is expected to start in September 2022 and last up to two years, it is open to applicants or marketing authorisation holders (MAHs) that are about to submit marketing authorisation applications or post-authorisation applications. If selected, they will include raw data already as part of their submissions. 
Applicants and MAHs can contact EMA via [email protected] to express their interest in participating in the pilot or to gather more information.  
To know more on this pilot project, please click here.