Designing the framework for a new European paediatric research infrastructure
Dear Colleagues,
I am happy to share with you the October issue of the EPTRI Newsletter which sees the EPTRI participation in several important paediatric research initiatives.
Our mission is to coherently integrate EPTRI into the European landscape and increase the impact of the EPTRI excellence in enhancing paediatric research.
EPTRI is a member of the European Alliance for Transformative Therapies (TRANSFORM), which is a multi-stakeholder Alliance endorsed by Members of the European Parliament (MEPs) and policy-makers, that connects patient groups, medical experts and associations, scientists, researchers, industry actors, networks and other relevant stakeholders. Within the Alliance, EPTRI strengthened the paediatric point of view, proposing paediatric facets of the recommendations in the TRANSFORM position paper.
EPTRI is also collaborating in several mainstream activities within the RARE IMPACT initiative, which is working to improve the access to gene and cell therapies for people with rare diseases in Europe.
In the same way, CVBF, as EPTRI Coordinator, has been included as an Observer in the EOSC Association (EOSC-A) which ambition is to provide European researchers, innovators, companies and citizens with a federated and open multi-disciplinary environment where they can publish, find and re-use data, tools and services for research, innovation and educational purposes.
CVBF is also a partner of the EU Health Coalition, a multi-stakeholder initiative looking at mapping the future of healthcare in Europe in order to make the most of the innovation at how different sectors can converge to deliver the best outcomes for patients in Europe.
As you might know, a question for written answer has been submitted by a group of MEPs aimed at strengthening paediatric research. In her written answer, the European Commissioner Mariya Gabriel said that 'child health and paediatric drug research are essential for the present and future health of Europe's population; therefore, the Commission services maintain a continued interest in this area and are committed to supporting it through the work programmes'.
The EPTRI Partners are now creating the EPTRI AISLB legal entity which will be entitled to get access to EU funds, and to promote the establishment of a mission, or a partnership, and of course the issuing of calls for proposals within Horizon Europe to provide the resources that the paediatric research deserves!
Donato Bonifazi
EPTRI Coordinator

EPTRI at the IX edition of the EBW
Three EPTRI webinars
 has been organised within the IX Edition of the European Biotech Week (September 27 – October 3, 2021) to acknowledge the 
biotech added value
. The first EPTRI webinar 
"Research in paediatric diseases: from nanotechnologies to diagnostics and precision medicine"
 held on September 28
th
 was organised in collaboration with the Italian 
National Research Council (
CNR
)
 and was devoted to the Italian 
medical and biomedical sciences
 students to increase the knowledge and stimulate their curiosity.
First Paediatric expert patients workshops
In the framework of the European Joint Programme on Rare Diseases (EJPRD), TEDDY European Network of Excellence for Paediatric Research is organising the first paediatric expert patients training workshops in collaboration with EURORDIS and the Sant Joan de Déu Research Foundation. 15 paediatric patients in Europe will be selected to participate in the workshop by a dedicated Project Committee.
The article 'European research networks to facilitate drug research in children' has been published in the British Journal of Clinical Pharmacology
Two exemplar initiatives are described
. The European Paediatric Translational Research Infrastructure (
EPTRI
) facilitates preclinical research and other work that underpins clinical trials. conect4children (
c4c
) facilitates the design and implementation of 
clinical trials
. Both these initiatives listen to the 
voices of
children
 and their advocates. Coordination of research needs specific effort that supplements work on science, resources and the policy context.
EPTRI First Webinar Series: A JOURNEY IN PAEDIATRIC MEDICAL DEVICES
The regulatory panorama of medical devices is changing according to the need of new laws disciplining this growing innovative field and the new European Regulation on medical devices. The series 'A Journey in Paediatric Medical Devices: From Regulations to Clinical Case Studies and Patients Involvement' is composed of three non-propaedeutic webinars that will deal with different aspects of the medical devices field: regulatory, clinical and developmental case studies, and patients involvement.
UPCOMING EVENTS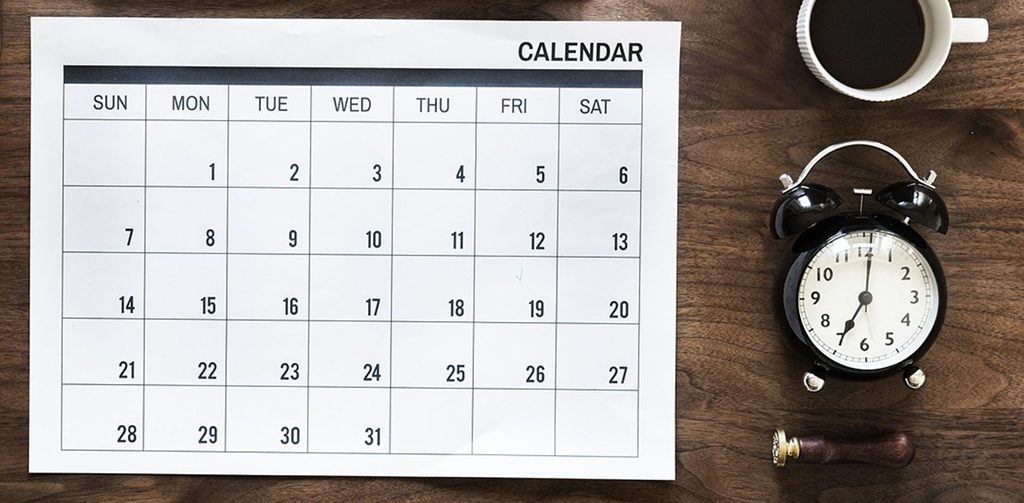 1. Online meeting: 'How to Optimize Cross-border Cooperation to Support Equitable Access to Advanced Therapies?'
EPTRI is pleased to invite you to participate in the online meeting on 'How to Optimize Crossorder Cooperation to Support Equitable Access to Advanced Therapies?' organised by the European Alliance for Transformative Therapies (TRANSFORM) MEP Interest Group on Wednesday, the 10th of November from 09.30 to 11.00 CET.!
2. European Biobank Week, November 8-10, 2021
The EBW 2021 will be held virtually from November 8-10. this year's congress theme is "Biobanking for our Future – Opportunities Unlocked". EPTRI will be represented by Prof. Constantinos Deltas, University of Cyprus, whose poster "A Biobank is growing in Cyprus" has been selected for an oral presentation in the afternoon poster session.
3. SEMMELWEIS SYMPOSIUM, November 16-18, 2021, Budapest, Hungary
The EPTRI Coordinator, Dr. Donato Bonifazi, will participate in the meeting having a presentation entitled: 'European Paediatric Translational Research Infrastructure: contribution to a new frontier in paediatrics'. This year, Semmelweis Symposium 2021 is focusing on translational medicine with special emphasis on coronavirus disease, its therapy, and the late effects of the virus infection in the paediatric population.
4. 1st International Conference on Rare Diseases and Paediatric Research
The 1st International Conference on Rare Diseases and Paediatric Research will be held for the first time virtually on 18-19 November 2021! The Conference is supported by EPTRI, European Joint Programme on Rare Diseases (EJPRD), EURORDIS Rare Diseases Europe, European Patients' Forum (EPF), EUPATI Greece (European Patients' Academy on Therapeutic Innovation), Greek Patients' Association and TEDDY (European Network of Excellence for Paediatric Research).