Designing the framework for a new European paediatric research infrastructure
EPTRI is working to enhance the whole paediatric research framework at EU level, which is now at a very crucial point, and to make these efforts valuable in the interest of children's health.
To create a very strong EU environment supporting the paediatric research,  EPTRI is lobbying with EU bodies, MEPs, National Authorities, Industry Associations, Research Institutions, Patients' Organisations, and collaborates with relevant paediatric projects and initiatives (PedCRIN, c4c, EJPRD).
We have taken a specific action with reference to the inclusion of topics related to paediatric research in the EU programmes, as we really believe that this is the right moment to act, also in view of the enormous funding opportunities offered within both Horizon Europe and the Next Generation UE.
Allocating resources for the health of children shall be a priority of National and European policies. It is our responsibility not to waste time and opportunities to work for the wellbeing of children, our future generation!
While we continue to work around the implementation of common services in collaboration with the ESFRI Biomedical Research Infrastructures (in such areas in which similar scientific interests and research capacities exist), the EPTRI paediatric services are now ready to be tested by the users.
The EPTRI surveys are still active to continuously mapping the available expertise and gathering the interest of new paediatric research units to join EPTRI. You can find them at the following links:
Have a look at this newsletter and discover how to access to the EPTRI services.
Donato Bonifazi
EPTRI Coordinator

Request an EPTRI service
Access to the EPTRI services is now available online! Are you developing a new medicine and/or a device specific for children and you need some facilities or expertise for its execution? Do you have an innovative idea on paediatric related topics and want to apply for a call for proposal? EPTRI services are right for you!
Highlights from the PedCRIN Final event
Donato Bonifazi, CVBF CEO and EPTRI Coordinator
, chaired the session 
'Beyond PedCRIN: Synergies with the existing networks and initiatives', 
during the 
PedCRIN
 (Paediatric Clinical Research Infrastructure Network) 
Final meeting
 held on June 16
th
, 2021.
Children's preferences for oral dosage forms and their involvement in formulation research via EPTRI
EPTRI provided its feedback to the COE/TEDDY Network survey on Children Rights
The Council of Europe together with the TEDDY Network developed the survey 'Participation of children in the decision-making process on matters regarding their health'. EPTRI Central Hub supported the initiative providing its feedback on the Italian legislation related to the children participation in decision making process in healthcare and research.
The results of the survey will be discussed during the next General Assembly meeting of the TEDDY Network foreseen for 22 June 2021.
EPTRI is member of TRANSFORM
EPTRI 
has become a member of the 
European Alliance for Transformative Therapies (TRANSFORM)
, which is a 
multi-stakeholder Alliance
 endorsed by Members of the European Parliament and policy-makers, that connects 
patient groups
, 
medical experts
 and 
associations, scientists, researchers
, 
industry actors, networks
 and other relevant stakeholders.
NEWS ON PAEDIATRIC HEALTH
Innovative tool for paediatric orthopaedic procedures
The American company 
Orthofix Medical Inc.
 obtained the U.S. Food and Drug Administration (FDA) 510(k) clearance for its 
OrthoNext
™
digital platform that enables deformity analysis and preoperative planning for paediatric orthopaedic procedures with the JuniOrtho Plating Systems.
Early Intervention for Children Aged 0 to 2 Years with or at High Risk of Cerebral Palsy
An International Clinical Practice 
Guideline
 based on 
Systematic Reviews
 to guide 
early intervention in children aged 0 to 2 with Cerebral palsy (CP)
 was published on 
Jama Paediatrics Journal.
CP is the most common childhood physical disability. Early intervention for children younger than 2 years with or at risk of CP is critical. Now that an evidence-based guideline for early accurate diagnosis of CP exists, there is a need to summarize effective, CP-specific early intervention and conduct new trials.
UPCOMING EVENTS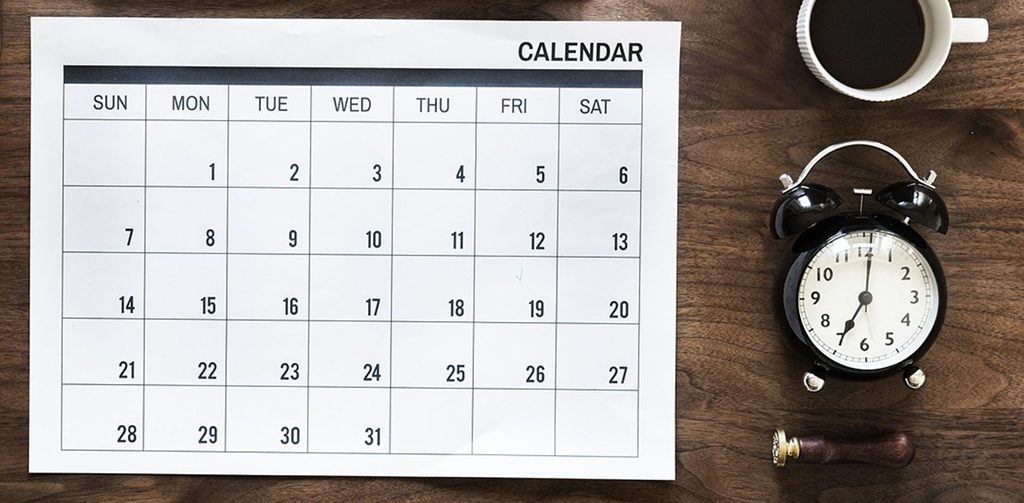 SAVE THE DATE: TEDDY Network GA meeting 2021
June 22nd 2021, Online
The TEDDY Network annual General Assembly meeting will be held remotely on 22 June 2021 from 9.00 AM to 01.00 PM. The meeting will be the occasion to update on the activities carried out by TEDDY in this last year and plan the next steps. TEDDY engagement on promoting children rights and empowerment, data protection issues, paediatric research and the TEDDY European Medicines Paediatric Database (EMPD) tool, are some of the topics to be discussed.
The meeting Agenda is available here!
To register, click here!
SAVE THE DATE: European Research and Innovation Days
June 23rd to 24th 2021, Online
European Research and Innovation Days is the European Commission's annual flagship Research and Innovation event, bringing together policymakers, researchers, entrepreneurs, and the public to debate and shape the future of research and innovation in Europe and beyond.
The event will take place online on 23 and 24 June 2021, allowing everyone to get involved from anywhere.
Register here!
SAVE THE DATE: EPTRI at the European Biotech Week 2021
September 27th to October 3rd 2021, Online
EPTRI is participating at the European Biotech Week (EBW) 2021!
EBW comprises a weeklong series of events celebrating biotechnology, an innovative and vibrant sector launched by the discovery of the DNA molecule back in 1953.
SAVE THE DATE: Semmelweis Symposium 2021
November 16th to 18th 2021, Budapest, Hungary
The upcoming scientific conference will be held in Budapest, Hungary on 16-18 November 2021.
The EPTRI Coordinator, Mr. Donato Bonifazi, will participate in the meeting having a presentation on EPTRI in the framework of the EU pharmaceutical strategy, revisions of the paediatric regulation and establishment of initiatives and funding for paediatric research.
SAVE THE DATE: First International Conference on Rare Diseases and Paediatric Research
November 18th to 19th 2021, Online
We are very delighted to virtually welcome friends and colleagues to the 1st International Conference on Rare Diseases and Paediatric Research that will take place virtually on the 18th and 19th of November 2021.